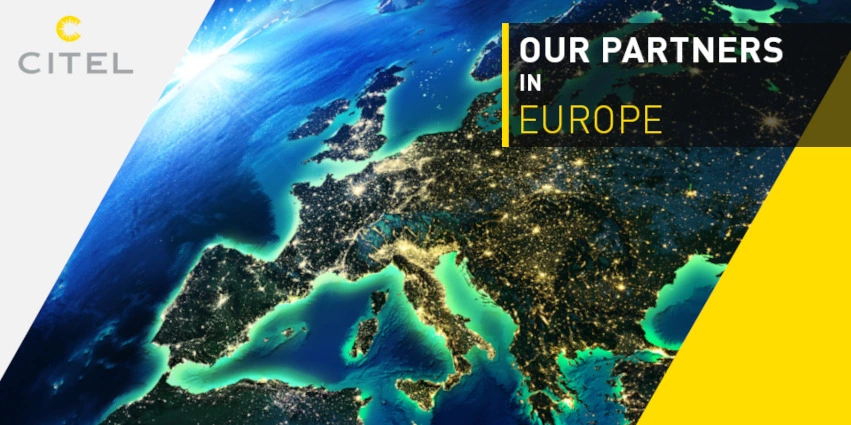 ---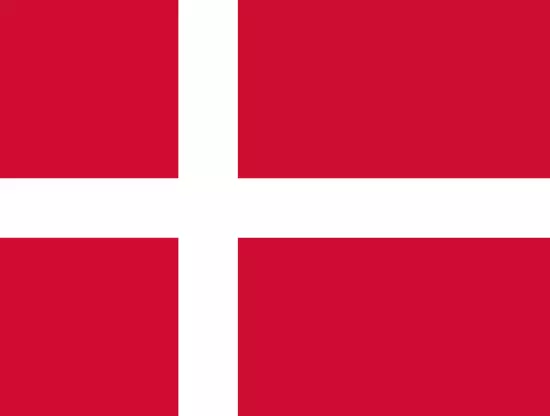 More than 50 years of experience. Dan Delektron A/S is a specialist company that deals with safety in electrical installations. The core areas are lightning protection, earthing systems, protection against transient overvoltages and equipotential bonding. Flexible production ensures that components and products can be adapted to each individual task.

---
NETHERLAND - Controlin BV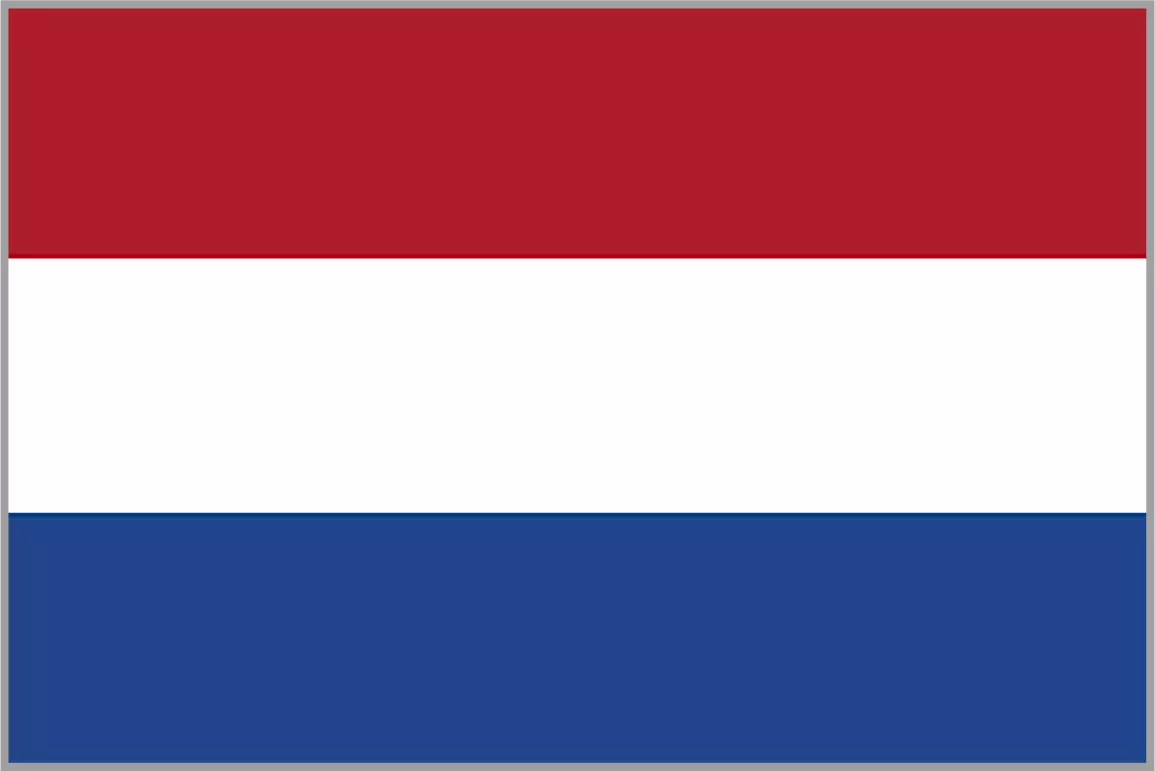 Knowledge, skills and components. This is what Controlin stands for as a technical trading company. With a wide range of articles from renowned manufacturers, we offer solutions for the most diverse markets. Quality comes first. That is why we only have reliable A-brands in our range that meet all international quality requirements. Since our founding, we have had only one goal: to offer the best solution for you!

---
AUSTRIA - KESS Power Solutions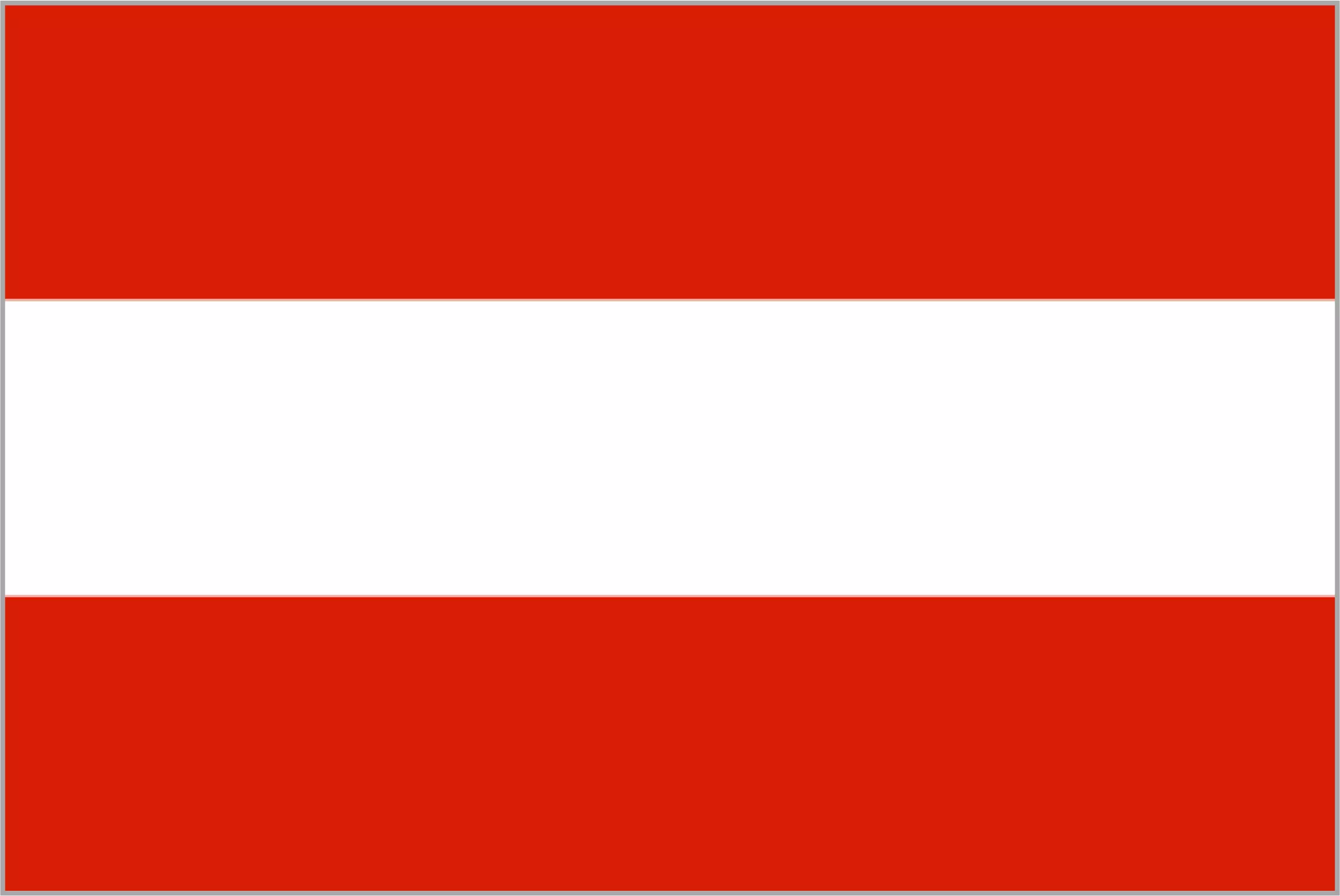 KESS Power Solutions deals with solutions for safe and available power supplies. Holistic and sustainable solutions are the be-all and end-all. Service concepts optimised to customer needs ensure availability in the areas of IT, facility and industry. At KESS, availability also stands for an always up-to-date and extensive product and spare parts warehouse, a basic prerequisite for fast response.

---
POLAND - Jean Müller Polska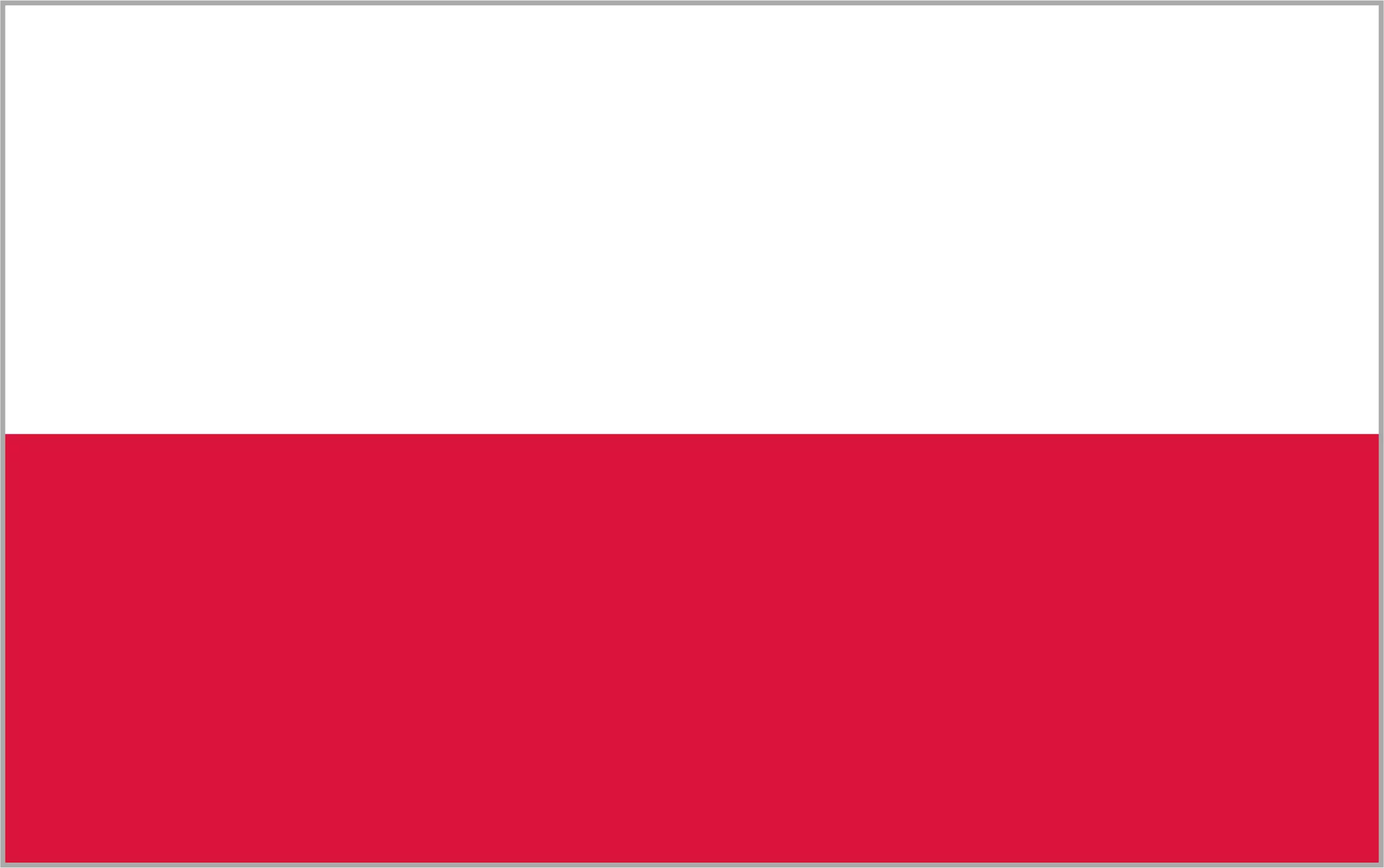 JEAN MUELLER POLSKA was founded in 2001 as a limited liability company by the German company JEAN MÜLLER, one of the world's leading manufacturers of switchgear cabinets, cable clamps, fuse blocks and switch disconnectors. The company offers a very wide range of products for the construction of measuring and cable distribution boards as well as various types of low-voltage switchgear.

---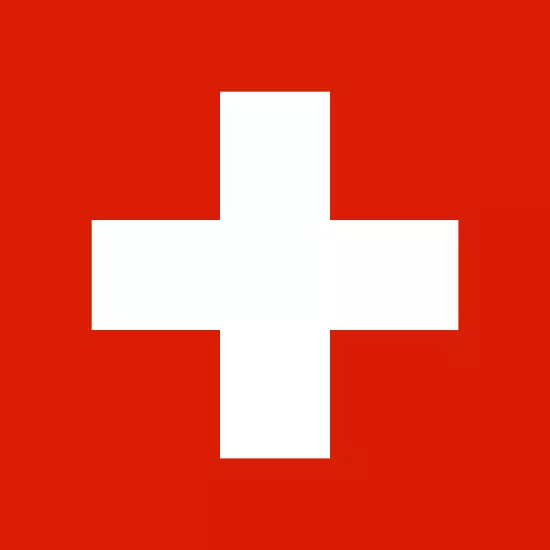 Die Arthur Flury AG is a globally active industrial company specialising in the development and manufacture of components for overhead contact lines, earthing, building lightning protection, fall protection and overhead lines. With an extensive sales network and more than 40 representatives around the world, they are your competent partner for all matters relating to electrotechnical connection technology.

---
CZECH REPUBLIC - Elektrostav Koudela a.s.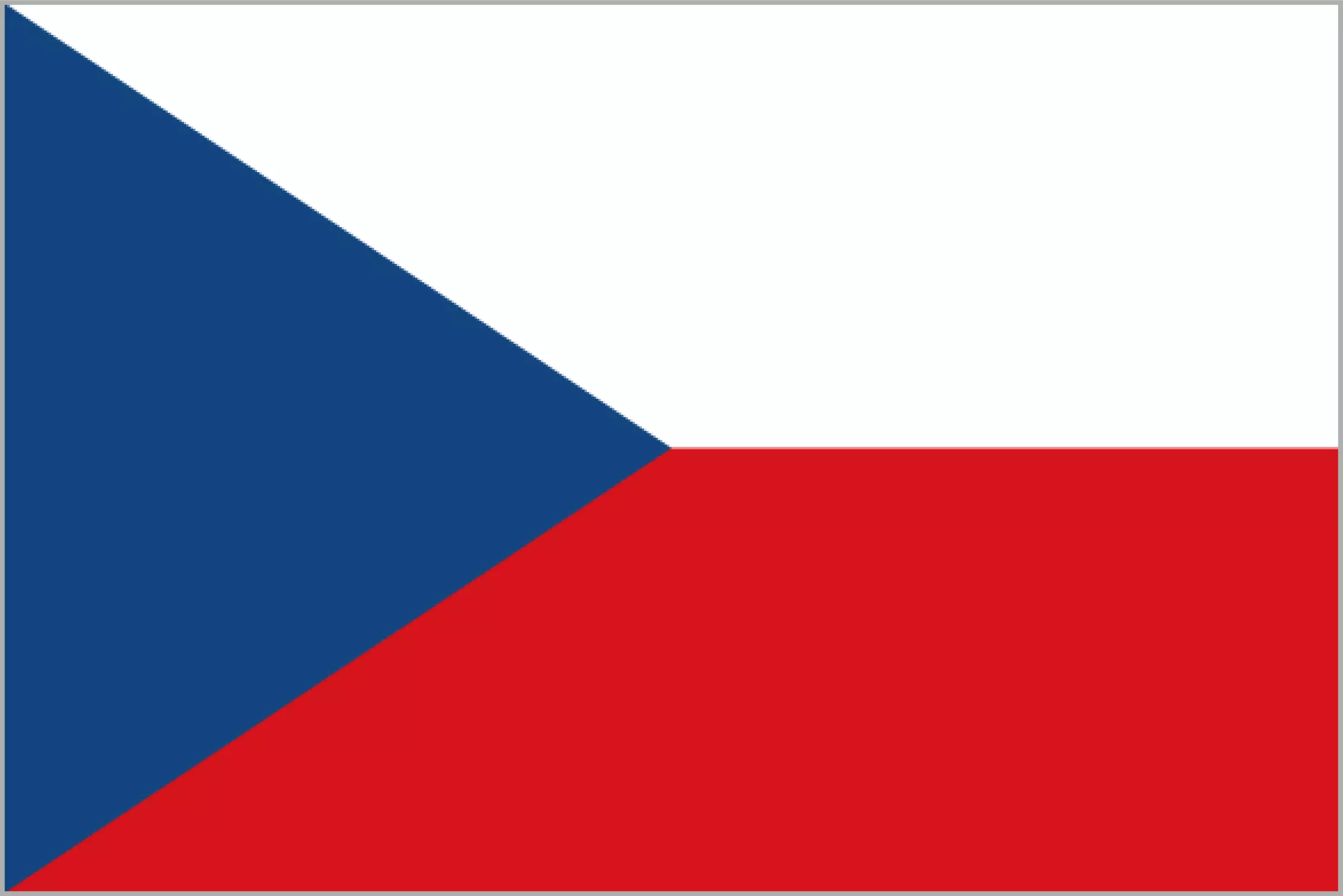 Elektrostav Koudela was established at the beginning of 1990 as a private electrical installation company specialising in high and low voltage lines. Our main focus is on complex deliveries of technological power installations for industry, energetics, infrastructure and downstream facilities, production of low-voltage distributors, service with round-the-clock emergency service and consulting services.

---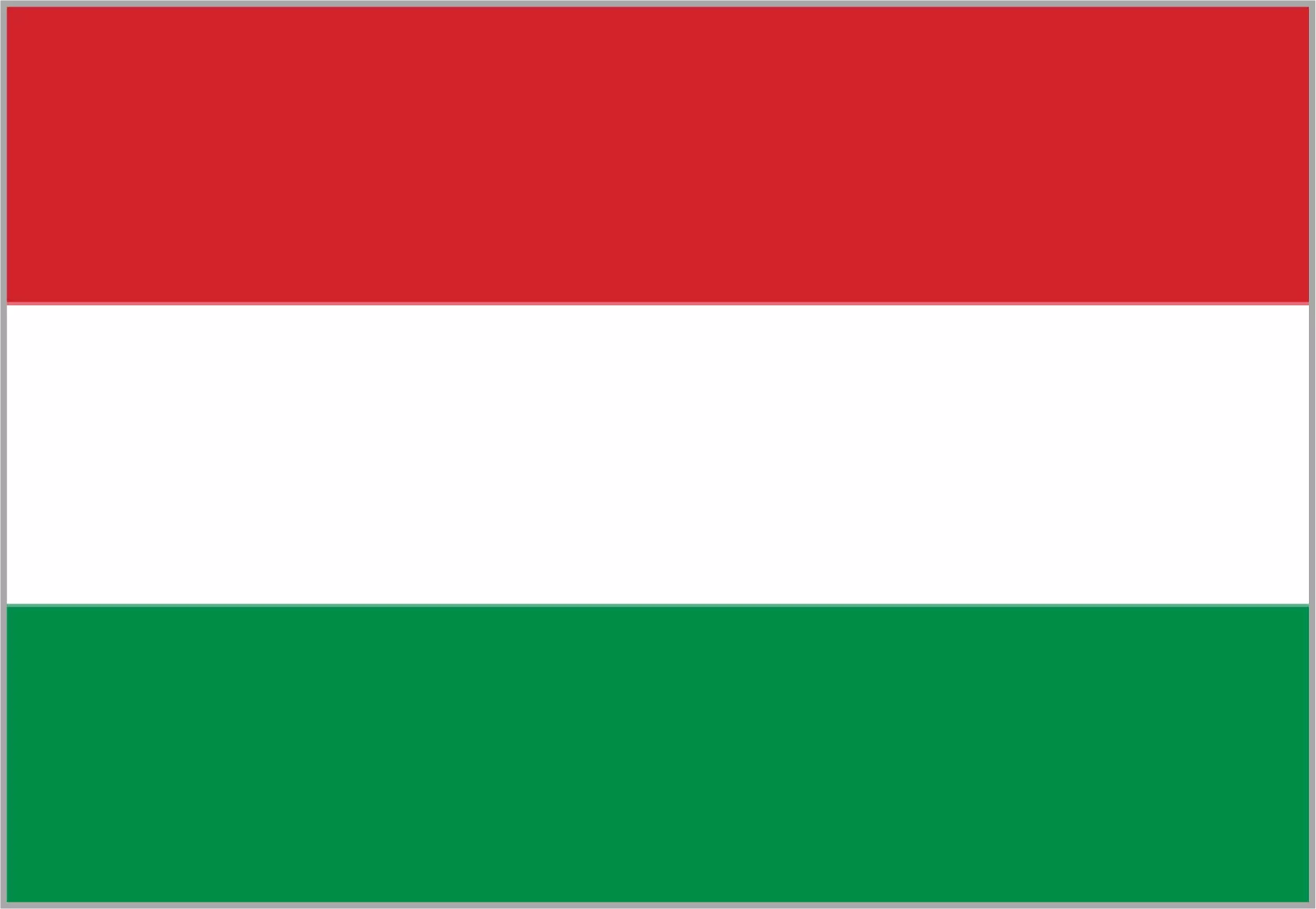 PLAN-SYS Kft. was founded in 1990 with headquarters in Budapest. The company's core business is the design and installation of surge and secondary lightning protection and LF interference suppression systems for highly sensitive electronic equipment and networks, the domestic development and manufacture of various protection devices, trading and related consultancy.

---
SLOVAKIA - Tracon Slovakia s.r.o.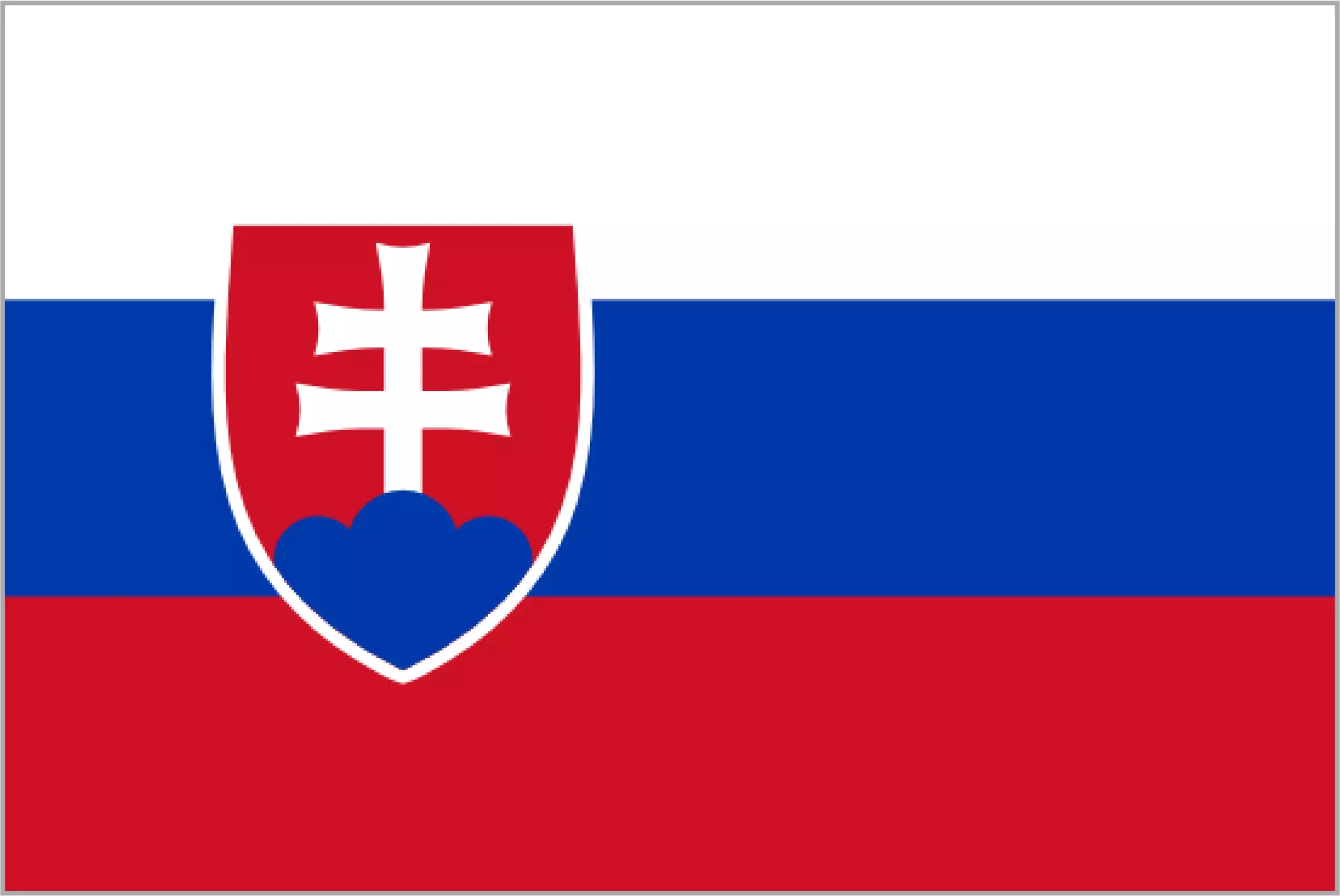 Tracon Slovakia was founded in 1989 and is currently represented in eight countries. Its main activity is the retail and wholesale of low-voltage devices and components, their use and technical advice on their application. The area of operation covers almost the whole world. Tracon Slovakia trades with more than 5000 partners in Hungary and more than 3000 partners abroad.

---
SLOVENIA - Zaščite d.o.o.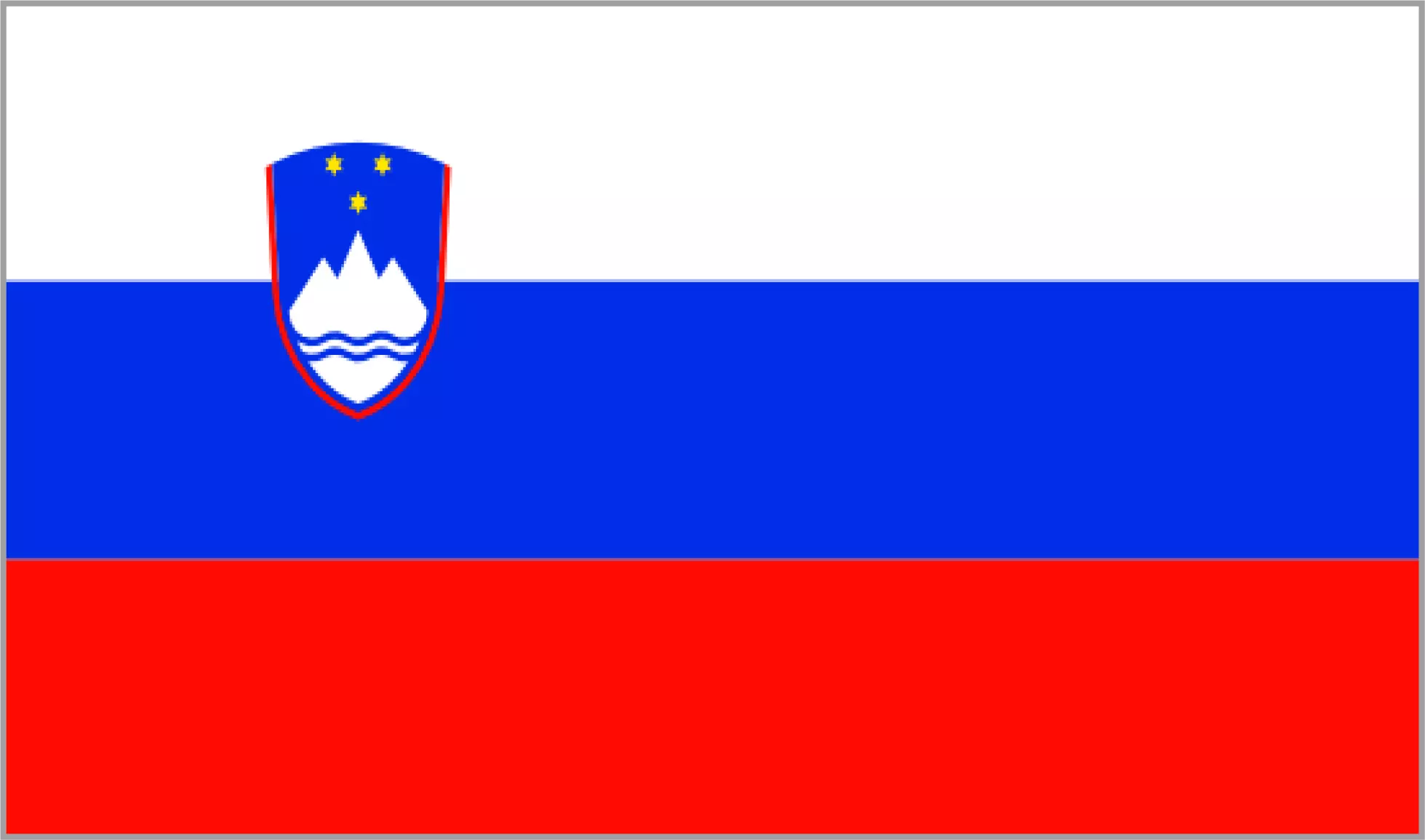 Zaščite doo was founded in 2017. The core business is the development, production and distribution of surge protection devices. Furthermore, the company is active in the production of DC / AC protective cabinets for photovoltaic systems. The focus is on investing in the development of own products, testing facilities and technical innovations.