Selection Guides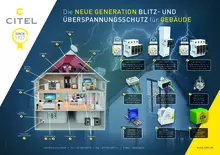 SURGE PROTECTION FOR MODERN RESIDENTIAL BUILDINGS
The protection and security of one's own home is a basic need of us humans. Complex technology that makes our lives easier increases the risk of damage due to surges and lightning events.
---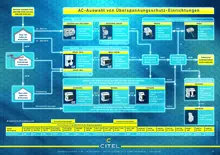 SELECTION GUIDE FOR SURGE PROTECTION DEVICES
Our selection guide shows in a simple way which surge protector you have to use under which circumstances and where. For AC and DC applications. Quick and safe to optimal protection!