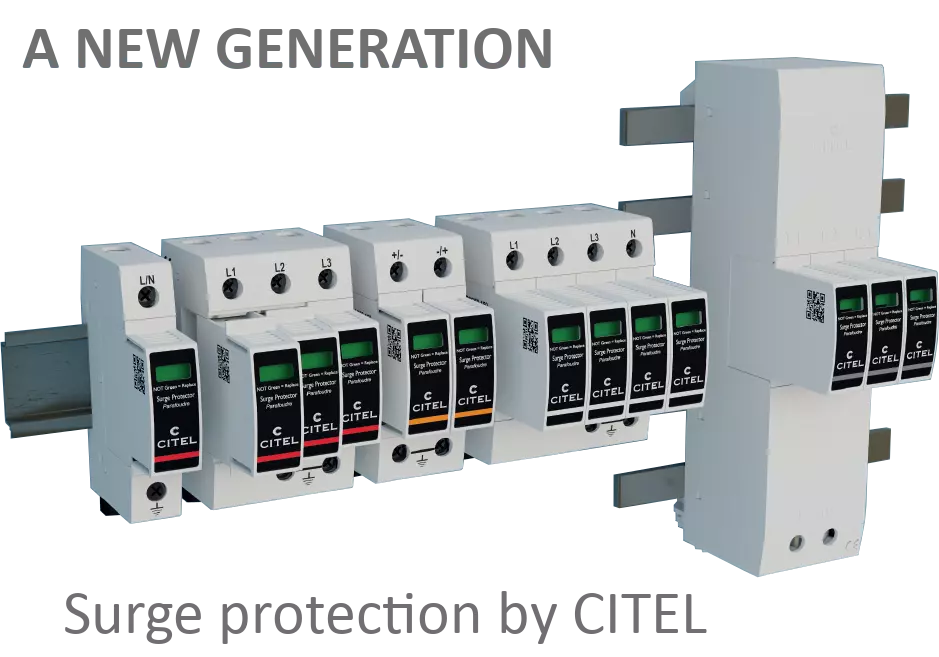 A new generation: DAC and DDC
CITEL is an owner-managed industrial company that develops, produces and distributes worldwide market-driven solutions for the protection of electrical systems against transient overvoltages caused by indirect lightning strikes.
For over 80 years, the company has concentrated on surge protection equipment as its sole core business. CITEL integrates its own components, manufactured at its French plant in Reims, into its protection modules. This makes CITEL the only manufacturer on the market to also manufacture its own 'gas-filled spark gaps'. Thanks to its unique know-how, protection modules have been developed that are used in millions of systems worldwide. In search of innovations, CITEL developed the VG technology: an exclusive and patented hybrid technology based on decades of experience with special gas discharge tubes.
In April 2019, CITEL will launch a completely new generation of surge arresters for modular overvoltage protection devices, in a constant effort to improve quality and customer satisfaction.
This new series is the result of the international cooperation of French, German, Chinese and American teams and benefits from 20 years of research and development as well as the manifold exchange with our customers. CITEL's experts (members of national and international standards committees) set themselves the goal of developing the most efficient and reliable Surge Protective Devices that fully comply with current and future standards. All SPDs have been tested and validated in both our own and external officially certified laboratories. The many years of experience in the production of surge protection devices has made it possible to improve the manufacture of these new modules, both in terms of process and material selection.
CITEL is committed to providing its customers with an individual solution that is optimally tailored to their needs. This new product portfolio was created specifically to protect electrical equipment against transient overvoltages even more effectively. The SPDs protect industrial plants as well as mobile radio and photovoltaic systems. The arresters, designed for DIN rail mounting, ensure uncomplicated installation in all standardized distributors or switch cabinets.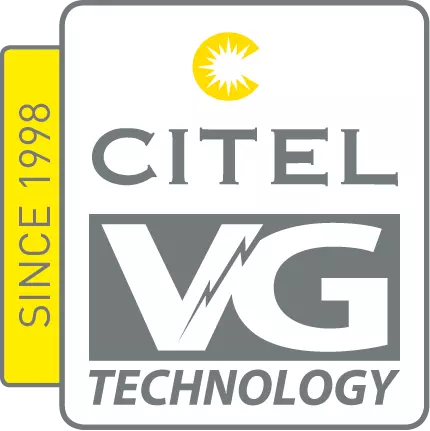 Improved protection
Simplified connector system
Extended service life
Status display disconnecting device
Remote signalling function
TOV insensitive (VG version)
5 years warranty
Our new product portfolio