CITEL - Current Information Q4/2020
Dear readers,

today you receive the 3rd edition of our newsletter with information about our move, interesting innovations and an application example for lightning and surge protection.

The CITEL team wishes you a pleasant reading.


CITEL in new offices: Optimal conditions for order processing, logistics and seminars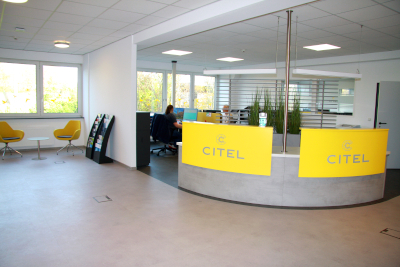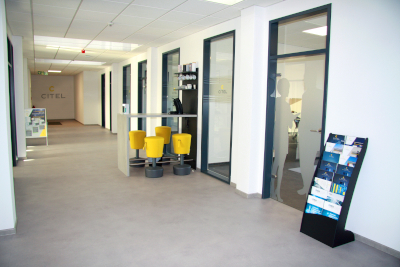 On August 21, 2020, after more than 15 years at the location Bochum Alleestraße, Citel Electronics GmbH moved to Feldstraße. A historical location on the premises of the former headquarter of the Klaus Steilmann Group, once the largest manufacturer of textiles in Europe.
Read more ...


Konstanz Z-Bridge provides fast connection, CITEL ensures safety and economy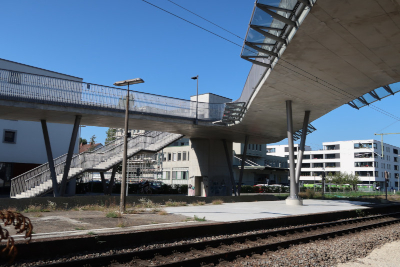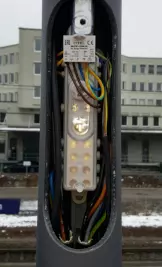 The requirements for LED street lighting are often clearly described. Optimal illumination for the most economical operation, but whenever special solutions are required, e.g. lightning and surge protection in the luminaire, it becomes more difficult. This was the experience of the team of the Konstanz public utility authority, which found the ideal solution. But let's start from the very beginning.
Read more...


Surge and overvoltage innovations 2020 in the applications area of IT and LED lighting systems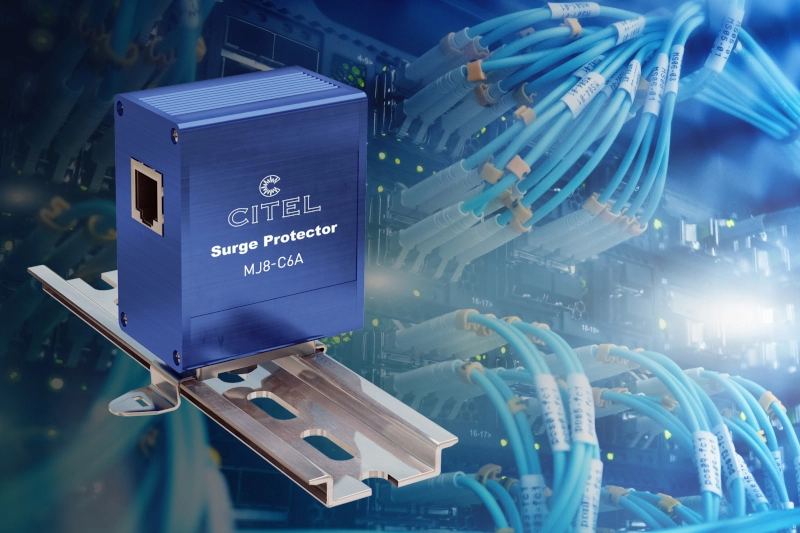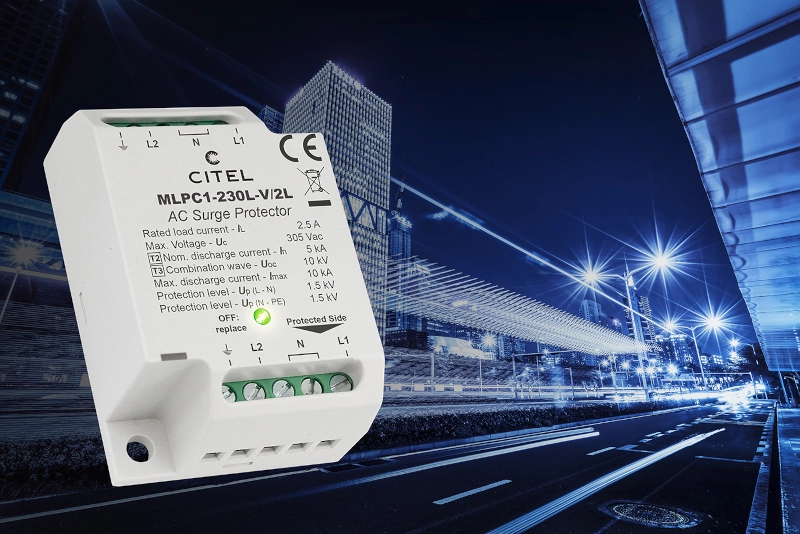 The ongoing development and improvement of our products together with our partners in the electrical industry is the intention of CITEL Bochum. A team of product managers ensures that the increased requirements for safety, economy and user-friendly installation are maintained. With the improvement of the MJ8 series for the protection of Ethernet and PoE networks, CITEL ensures security in the LAN sector. Combined with the special outdoor enclosure, outdoor use is also possible. The product enhancement of the MLPC series for protection of LED lighting systems has an additional protective circuit for the communication line.
Read more...