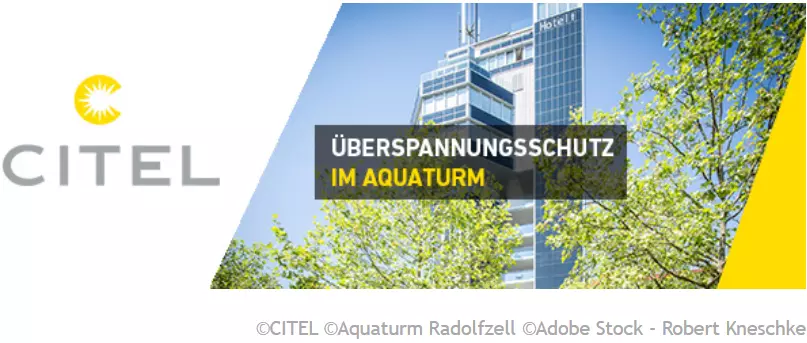 NEWS : CITEL - Innovative news and applications
Ladies and gentlemen,

we were very happy about the positive feedback of our new newsletter.

Today you receive issue no. 2 with interesting news and an application example for lightning and surge protection at an extraordinary location at Lake Constance.
The team of CITEL wishes you a pleasant reading.


aquaTurm in Radolfzell on Lake Constance: First zero-energy high-rise building with CITEL surge protection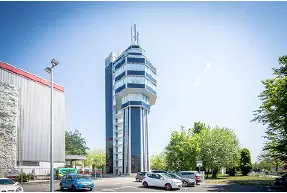 It all began when Norman Räffle became aware of the old water tower in Radolfzell on Lake Constance on Boxing Day 1998. That same evening father and son inspected the condition of the building. The concept for the aquaTurm changed from a mere vantage point café to a restaurant, an office and residential building and a design hotel overlooking Lake Constance, one of the most beautiful areas in Germany. During the planning period it was also decided to design the tower to become the world's first zero-energy high-rise.
read more ...


The new generation of devices now also offers solutions for control cabinet construction: Save time and money with integrated fuse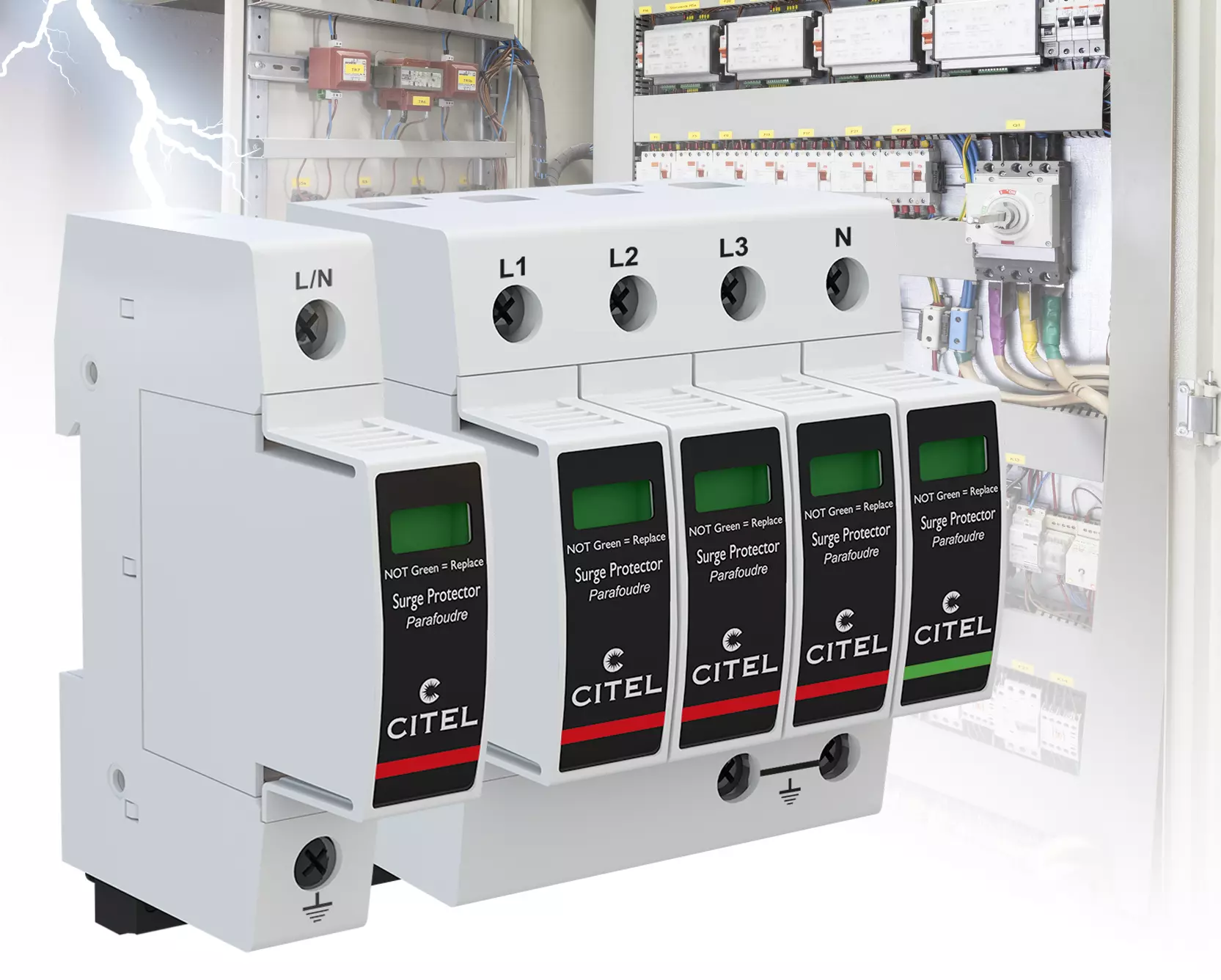 One of the highlights of the new generation of devices is the CITEL DACF25 series, a type 2 surge arrester for primary protection of single- and three-phase networks in the main power supply. The special feature of this series is the integrated and monitored back-up fuse, making the use of an additional external back-up fuse, which might otherwise be necessary, unnecessary. For the planner this means more planning security (subject of design and selectivity) and for the commissioned electrical company a simplified installation (less space required with installation still conforming to standards).
Read more...


New generator junction boxes from CITEL: Compact and safe solutions for PV systems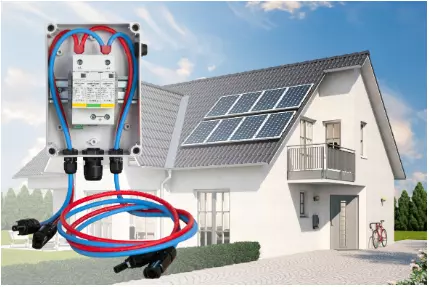 Only functioning photovoltaic systems meet the demands of the operators for environmentally friendly electricity and an economic exploitation of the system. With the new series of generator junction boxes CiPlug1, CITEL offers optimal lightning and surge protection for small and medium-sized PV systems.
read more...